Sidebar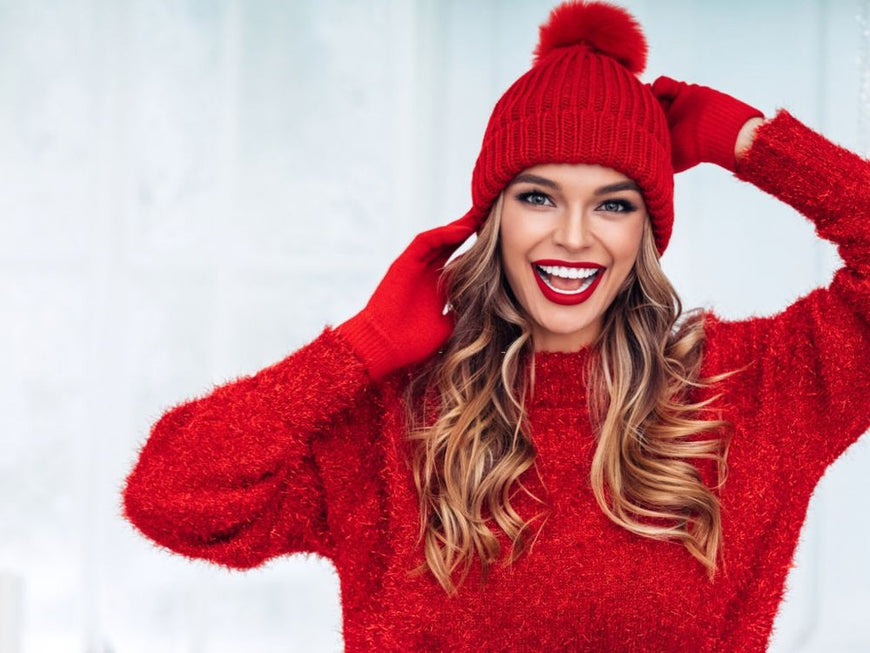 5 Tips for Buying Warm Winter Gloves and Beanies
Warm winter gloves are an essential item that everyone needs in their winter wardrobe. Warm winter gloves will keep your hands warm when it's cold outside and help protect you from problems such as frostbite, which can be especially risky if you need to be outside for longer periods of time in the winter. The following are 5 tips you should keep in mind when buying warm winter gloves, along with warm winter beanies.
Buy different types of gloves for separate occasions
Warm winter gloves are not a one-size-fits-every-occasion type deal, so you will want to buy more than one pair of gloves for different occasions. For instance, you will want a very thick outdoor pair of warm winter gloves; as well as a sleeker and more stylish pair that you can wear to work or social occasions; and even a pair that you can wear in your car while still maintaining full control over the steering wheel and controls.
Get at least one matching glove and beanie set
You should pick up at least one patching set with warm winter gloves and a beanie. Beanies and gloves look great together, so a matching pair will look stylish while keeping your hands—and head!—as warm as possible during the cold winter months. Make sure that you have multiple pairs of beanies on hand so you can mix and match different styles and colors as well.
Consider what material is being used
Remember, when it comes to buying warm winter gloves, you must consider the material that is being used. Different materials have different properties; for instance some materials, such as wool, are warmer than others. You will want to consider how water resistant the material is as well, especially if you live in an area where it snows or rains frequently during the wintertime. Another factor to consider is how easy it is to grip while wearing the material; leather, for instance, provides a firmer grip that slippery cotton.
In general, avoid 100% cotton gloves if you're looking for something warm; cotton is not as warm as other materials, like fleece and wool. You can buy cotton gloves which have a fleece or wool lining, however, as this will do more to keep your hands warm than 100% cotton material.
Buy online to get the best selection and deal
When it comes to buying warm winter gloves and other accessories, the best place to shop is online. Buying items online will provide you with access to the best selection of items, along with the best prices around. If you shop online, make sure you take note of important details such as glove sizes, materials, and other relevant information; this will help you make a more informed decision when it comes to buying winter gloves and winter accessories for your wardrobe.
Remember to keep the above important tips in mind when you are buying warm winter gloves, winter beanies, and other winter accessories for the upcoming cold winter.